2D conversions are also 3D pictures but only one, single image was provided (not stereo pairs). The three-dimensional effect was made artifficially.

2D conversions: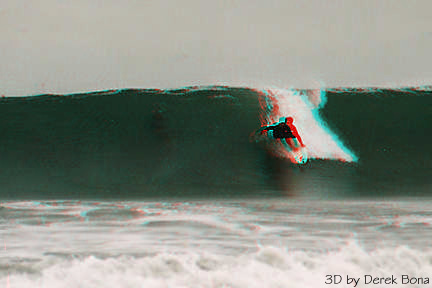 (.JPG, 432*288, 30.3kB) Surfer.

(.JPG, 879*283, 127.6kB) I have captured the picture from "The Secret of Monkey Island". /Sword Master's house/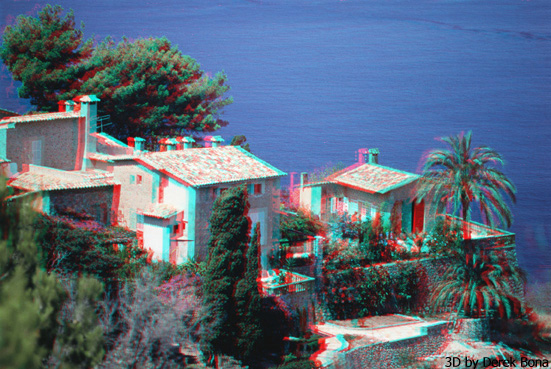 (.JPG, 551*369, 139.7kB) Another anonymous picture. Somewhere on mallorca.